Andrzej Olechowski
Director of Euronet Worldwide Inc., Honorary Chairman of the Supervisory Board of Citi Handlowy. A former Minister of Finance (1992) and Minister of Foreign Affairs (1993-95), a candidate in Presidential elections (2000 and 2010), and a co-founder of the Civic Platform.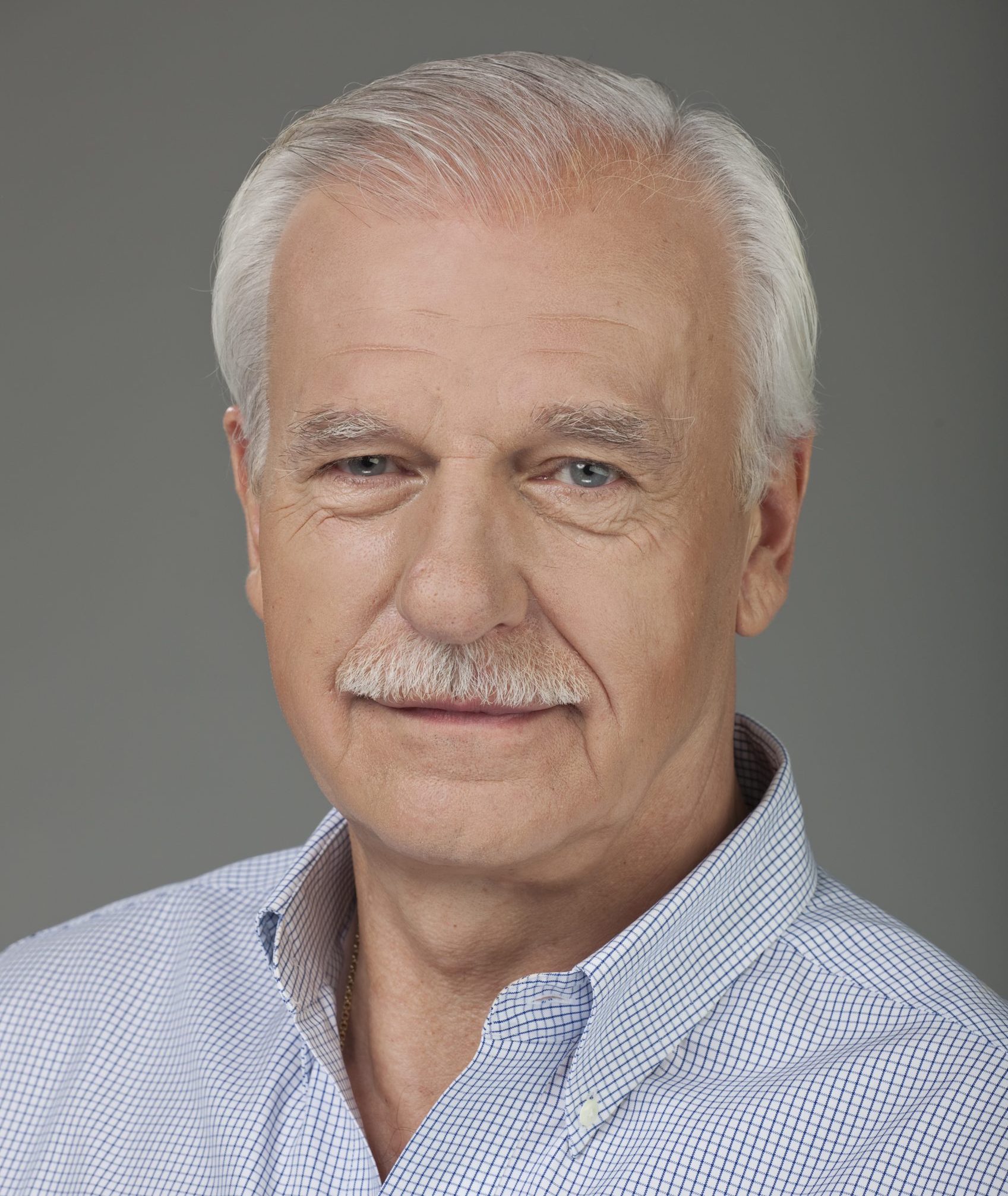 Other functions held
Chairman of the Board of Fundacja "Zacny Uczynek", member of the Board of Fundacja im. Stefana Batorego, Chairman of the Polish Group in the Trilateral Commission and a Trustee of European Council on Foreign Relations.
Functions held in the past
Public sector: Economic Advisor to President Lech Wałęsa (1992-93 and 1995); Senior Advisor to the EBRD (1992-93); Secretary of State for Foreign Economic Relations (1991-92; Deputy Governor, National Bank of Poland (1989-91); economist at the World Bank (Washington, 1985-87) and UNCTAD (Geneva, 1982-84); Chairman of the City Council of Warszawa-Wilanów (1994-98).
Private sector: member or Chairman of Supervisory Boards of: ABB Polska, Atlantis, Bank Rolno-Przemysłowy, Bank Turystyki (Bank Wschodnio-Europejski), Central Europe Trust Polska, Czytelnik, Europejski Fundusz Hipoteczny, EXBUD, LOT, PGF, Philips Lighting Polska, PKN Orlen, PKO/Handlowy PTE, Polish-American Enterprise Fund, Vivendi, MCI Management S.A., Play Communications S.A. Member of Advisory Boards of: Banca Nazionale del Lavoro, Creditanstalt, Goldman Sachs, International Finance Corporation, Textron, The Newmarket, ACE, Citigroup Europe, ICENTIS Sp.zo.o., Corporate Solutions S.K-A, P4 Sp.z.o.o, and Macquarie European Infrastructure Funds.
Education and scientific activity: Doctor of Philosophy in Economics, Main School of Planning and Statistics, Warsaw, Poland (SGPiS, 1979), Department Head at the Foreign Trade Research Institute (1978-1982) and a lecturer at the Catholic Theology Academy, Collegium Civitas, the Jagiellonian University and the Vistula University. Author of a number of publications on international trade and foreign policy.
Personal data: born in Kraków (1947), spouse: Irena, two sons: Marcin and Jacek, four grandchildren: Hanna, Jan, Julian and Antoni.
Honors and awards: Officer's Cross of the Order of Polonia Restituta, the Men of the Year – Wprost newsmagazine, the Kisiel Prize, the Diamond Laurels of Abilities and Competence, the Wiktor Award (twice).