Andrzej Olechowski
Director of Euronet Worldwide Inc., Honorary Chairman of the Supervisory Board of Citi Handlowy. A former Minister of Finance (1992) and Minister of Foreign Affairs (1993-95), a candidate in Presidential elections (2000 and 2010), and a co-founder of the Civic Platform.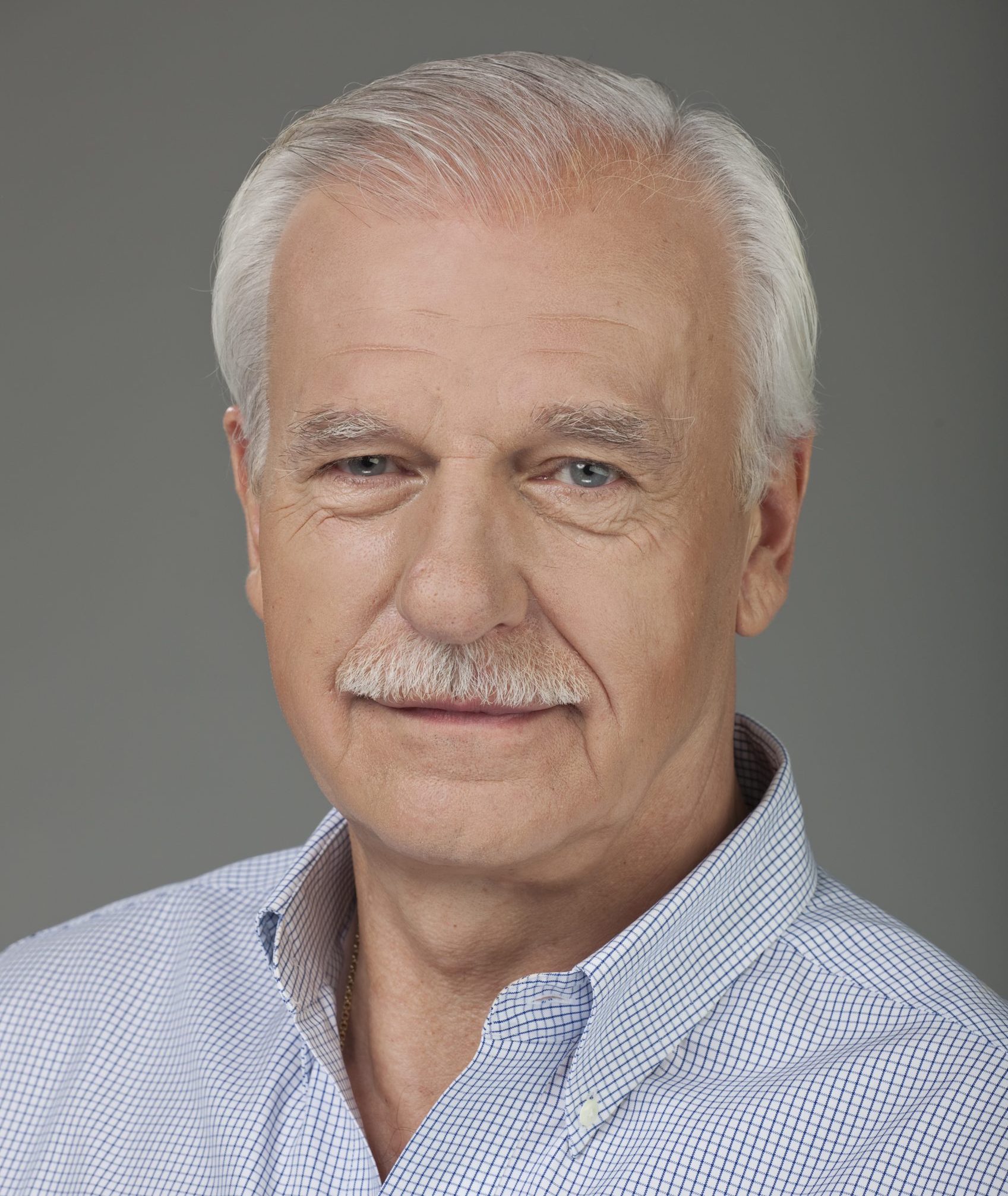 Other functions held
Chairman of the Polish Group in the Trilateral Commission and a Trustee of European Council on Foreign Relations
Functions held in the past
Public sector: Economic Advisor to President Lech Wałęsa (1992-93 and 1995); Senior Advisor to the EBRD (1992-93); Secretary of State for Foreign Economic Relations (1991-92; Deputy Governor, National Bank of Poland (1989-91); economist at the World Bank (Washington, 1985-87) and UNCTAD (Geneva, 1982-84); Chairman of the City Council of Warszawa-Wilanów (1994-98).
Private sector: member or Chairman of Supervisory Boards of: Bank Handlowy w Warszawie SA, ABB Polska, LOT, PGF, PKN Orlen, Polish-American Enterprise Fund, Vivendi, Play Communications S.A. Member of Advisory Boards of: Banca Nazionale del Lavoro, Creditanstalt, Goldman Sachs, International Finance Corporation, Textron, Citigroup Europe, Macquarie European Infrastructure Funds.
Education and scientific activity: Doctor of Philosophy in Economics, Main School of Planning and Statistics, Warsaw, Poland (SGPiS, 1979), Department Head at the Foreign Trade Research Institute (1978-1982) and a lecturer at the Catholic Theology Academy, Collegium Civitas, the Jagiellonian University and the Vistula University. Author of a number of publications on international trade and foreign policy.
Personal data: born in Kraków (1947), spouse: Irena, two sons: Marcin and Jacek, four grandchildren: Hanna, Jan, Julian and Antoni.
Honors and awards: Officer's Cross of the Order of Polonia Restituta, the Men of the Year – Wprost newsmagazine, the Kisiel Prize, the Diamond Laurels of Abilities and Competence, the Wiktor Award (twice).